2020 KCVJMC Events page:
Events list and additional fliers:
This page and the events flier page (previous page) have many of our 2020 events fliers. They are not in order because I posted them as I received them. Just look for the flier on the last two pages of the site.
Below is our 2020 KCVJMC events flier. Please make a copy and help us promote these events. As we get additional fliers they will be posted on this page. If you have questions please e-mail me at: nkcma@yahoo.com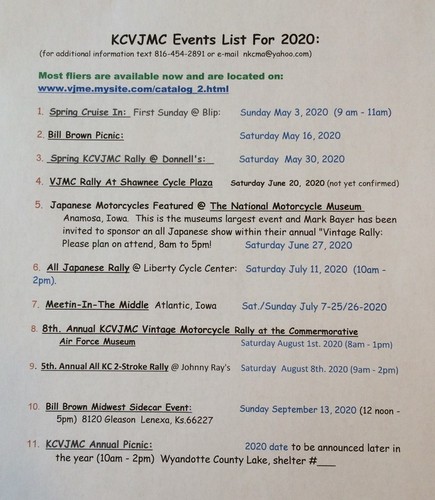 Below is the Bill Brown Side Car Rally: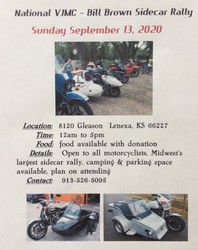 Meetin In The Middle, July 25th. and 26th. 2020: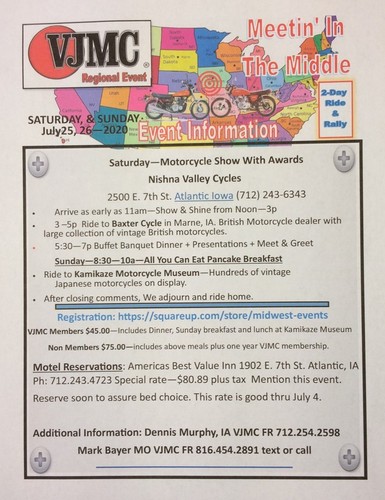 Sample Photo 3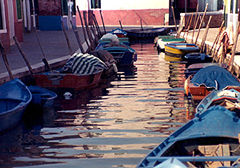 Brief Description
Sample Photo 4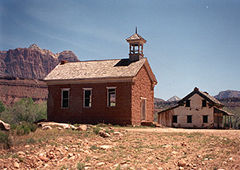 Brief Description
Sample Photo 5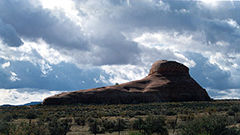 Brief Description
Sample Photo 6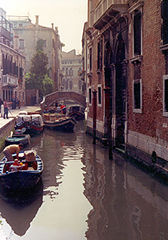 Brief Description
Feel free to download and use images.